Announcing Humanode Conference 2022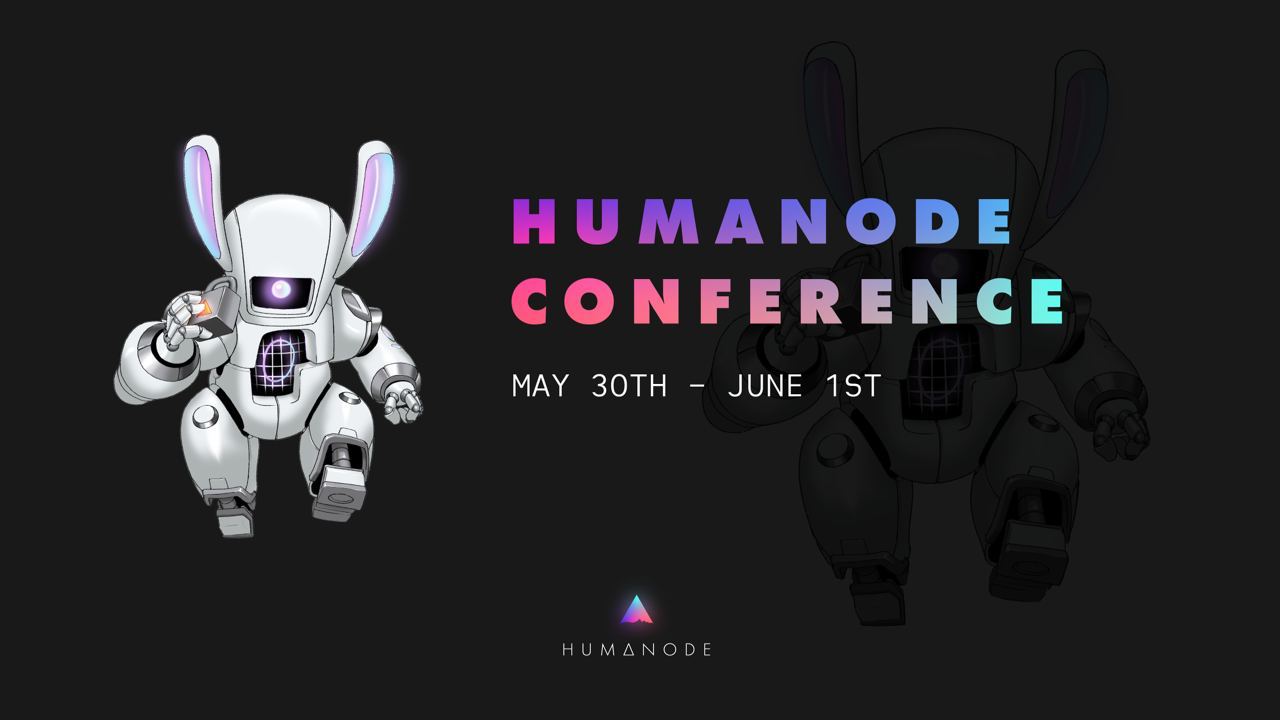 Hello world!
The Humanode team would like to invite all human nodes, and human nodes to be, to our first ever Humanode Conference!

Our original goal was to have everyone attend an offline, face-to-face conference, however, due to the geopolitical crisis in the world along with the relentless covid pandemic, we will be holding the conference online, on Gather.

We would like to invite everyone to join us for a few days of keynotes, lectures, seminars, games, conversations, and a whole lot of fun, focusing on the upcoming launch of Humanode mainnet, our vision, partnerships, technology and growing as a community!

The conference will be held on Gather (link to be shared at a later date) from May 30th to June 1st, 2022, and we will be sharing details as they become available.

We are looking forward to your participation!
Team Humanode