Announcing Mascot Design Contest winner chosen using sybil-resistant voting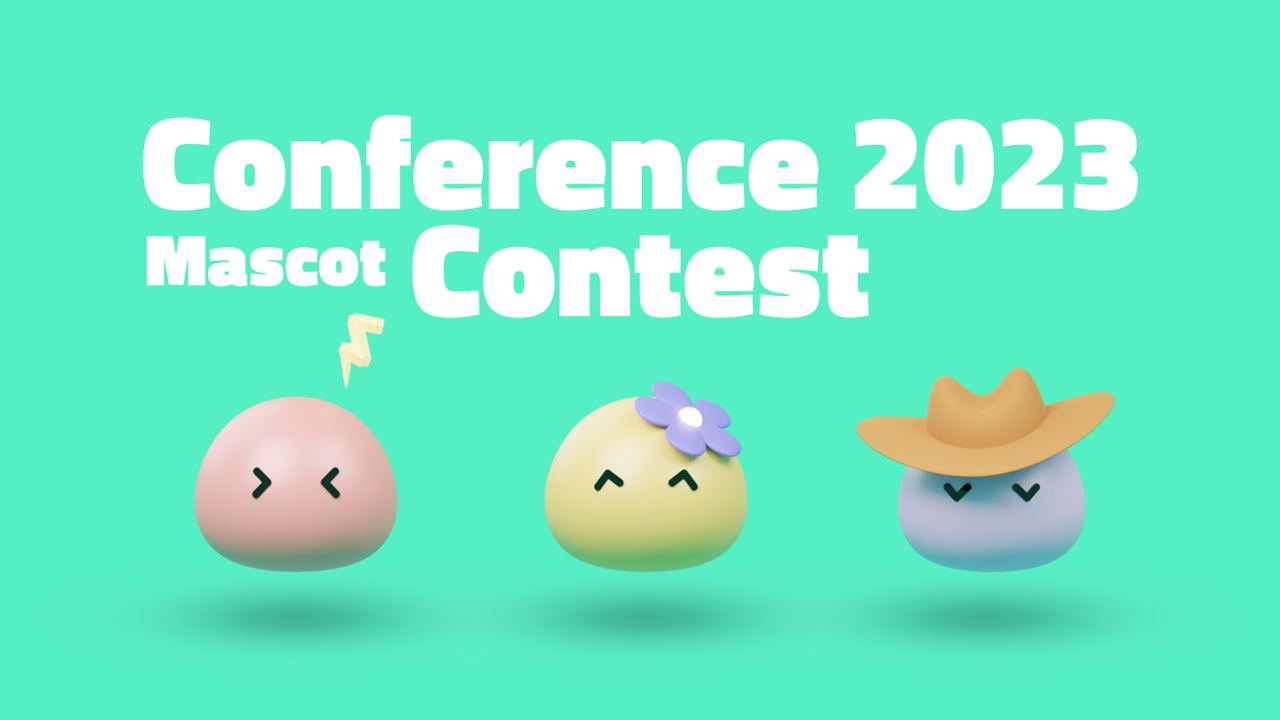 We are excited to announce the winner of the Humanode Conference 2023 Mascot Design Contest. This year's contest witnessed an array of talented designers submitting their creative entries. We are proud to reveal that the winner, who will receive a prize of $500, has been selected through Sybil Resistant voting enabled by Humanode Bot Basher. This marks the first time we have used the "1 Human = 1 Vote" mechanism for voting, ensuring a fair and transparent selection process in a contest.
Here are the submitted entries:
1. HUMI: HUMI is a creature formed from computer nodes, HUMI ​​is short for HUMANODE MISION, where the humanode mission is 1 human 1 node 1 vote


2. Nudos the smart cat robot: Introduce Nudos, This cute smart cat robot was created because there was a community that was building a node, so the developers made this smart little robot that is ready to help the community. Nudos will help join forces to make the Humanode project grow and be successful
3. Jelly: knots, knots, they're everywhere
4. Drawing an image: The mascot design which I did is identifying the co-founder of Humanode managing partner... Who name is BOSS VICTOR SMIRNOV
5. aga & aga: Typing a local dance figure in Turkey. The men with faces drawn on the belly are dancing together.
6. Rosie: a real fox is cunning, dexterous and elusive, she does not obey the rules and will not take unreasoned risks, for rose she is a hologram created to be a talisman for those who want to be like this fox

7. Wanderer: Any wanderer respects his secrets, he wants to help us.
The winning mascot Wanderer, which will serve as the official mascot for Humanode Conference 2023, was chosen based on votes from real, verified human beings. Bot Bahser allows only verified human participants to cast their votes, thereby eliminating bots and other malicious actors from influencing the outcome. This pioneering approach to voting and decision making aligns perfectly with Humanode's core values of transparency, decentralization, and inclusivity.

We would like to congratulate the talented designer behind the winning mascot and express our gratitude to all participants for their outstanding submissions.
The Mascot Design Contest has not only showcased the creativity within the Humanode community, but it has also demonstrated the potential of the Bot Basher in fostering fairness and community engagement.
We are delighted to have the winning mascot represent Humanode Conference 2023, symbolizing the spirit of innovation, collaboration, and progress that drives our community.
Once again, congratulations to the winner, and a big thank you to everyone who participated in the contest and voted using the VerifiedHuman tag. Your enthusiasm and commitment are integral to the success of the Humanode project.

Note - The winner will be contacted by Princess Fiona on Discord.