Announcing the results of POB Naming Contest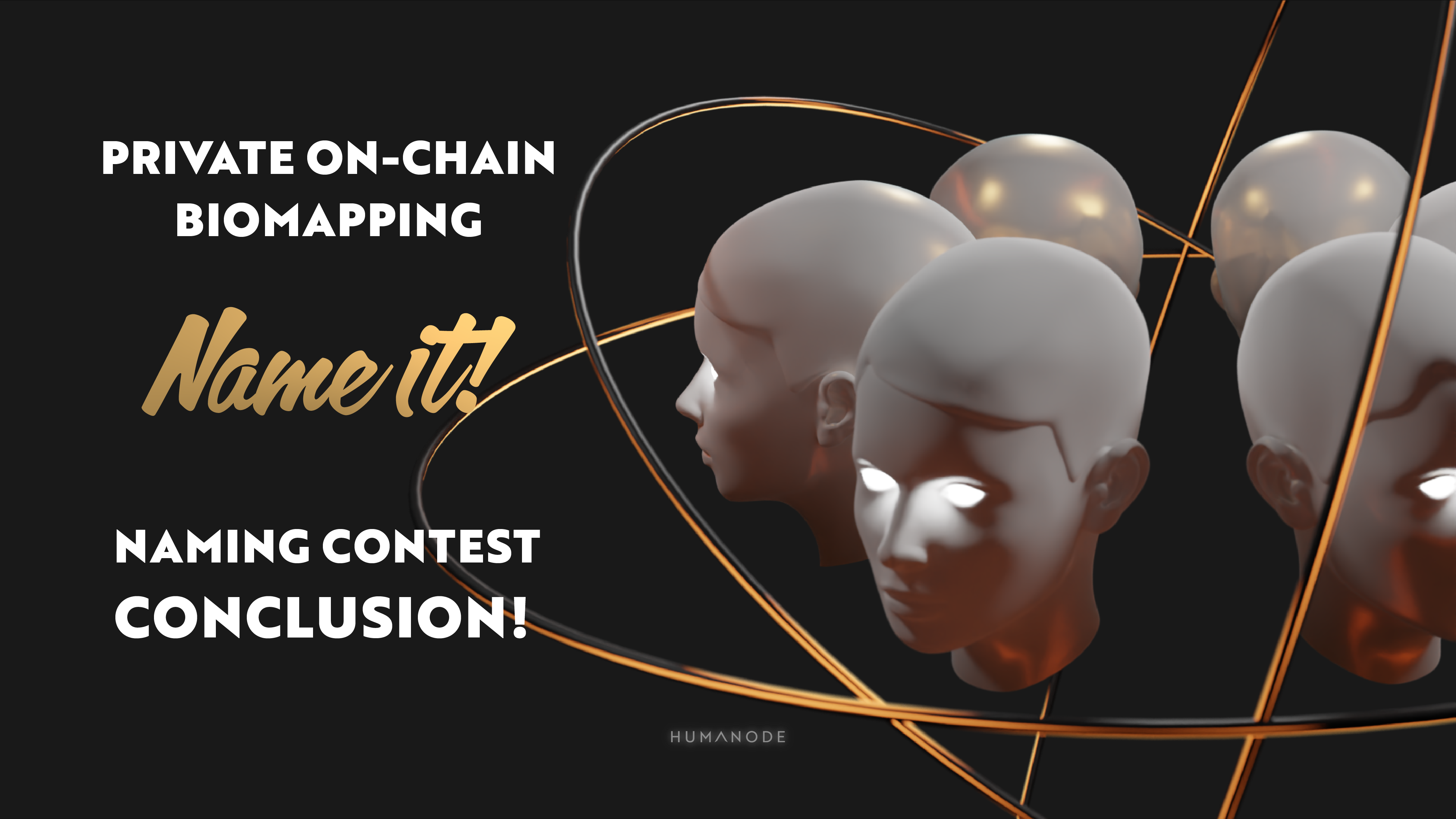 Dear Human nodes and friends,
The Humanode team would like to thank all of you who participated in the "Private On-chain Biomapping" naming contest!
There were quite a few names that were submitted, and the team went through each and every one of them.  Of course, like many new parents, the names that friends and family suggest sometimes ring a bell, and sometimes they don't.
And as we were looking at the names, out of the blue, a team member was struck by lightning (well, more like a name popped in his head)!
"How about SurroGate? I mean, in a sense we are creating a proxygate for Web3 services, other chains, and DApps so…"
Everybody looked around at each other, and after going through all of the names again and again, that was the name that stuck.
Therefore, from now on, the "baby" shall be named "SurroGate" (even though the dev team will probably forever call it "EVM On-chain Biomapping", considering they are married to the "working name").
Naturally, to thank everyone for their participation, the team chose to single out the top names that the community could vote for to select the top 10.  Unfortunately, the team was only able to come up with 10 names from the list that they felt would work as finalists, as they were the names that the team felt had a connection to what the POB is all about and were being considered.  Thus, although there was a great debate amongst the team, it was decided that we will skip the voting phase, and give the creators of the following 10 names $50 worth of HMND each for their submissions!
Congratulations to the creators of the following 10 names:
Humap
SybilShield
HumanityTag
Biotrace
BioGuard
Matchmi
BioVerse
Humanode Lifeline
BioMetrix
BioMap
We will be contacting the creators of the 10 names above via our official X (formally Twitter) account.  If you are one of the winners, please wait to be contacted by our official account, and if contacted, PLEASE MAKE SURE it is from our official account, and not some scammer!
Once again, thank you all for your participation, and look forward to the next event that we will be announcing very soon.  It will be one for the Humanode history books!