Beta version of the Humanode Explorer released!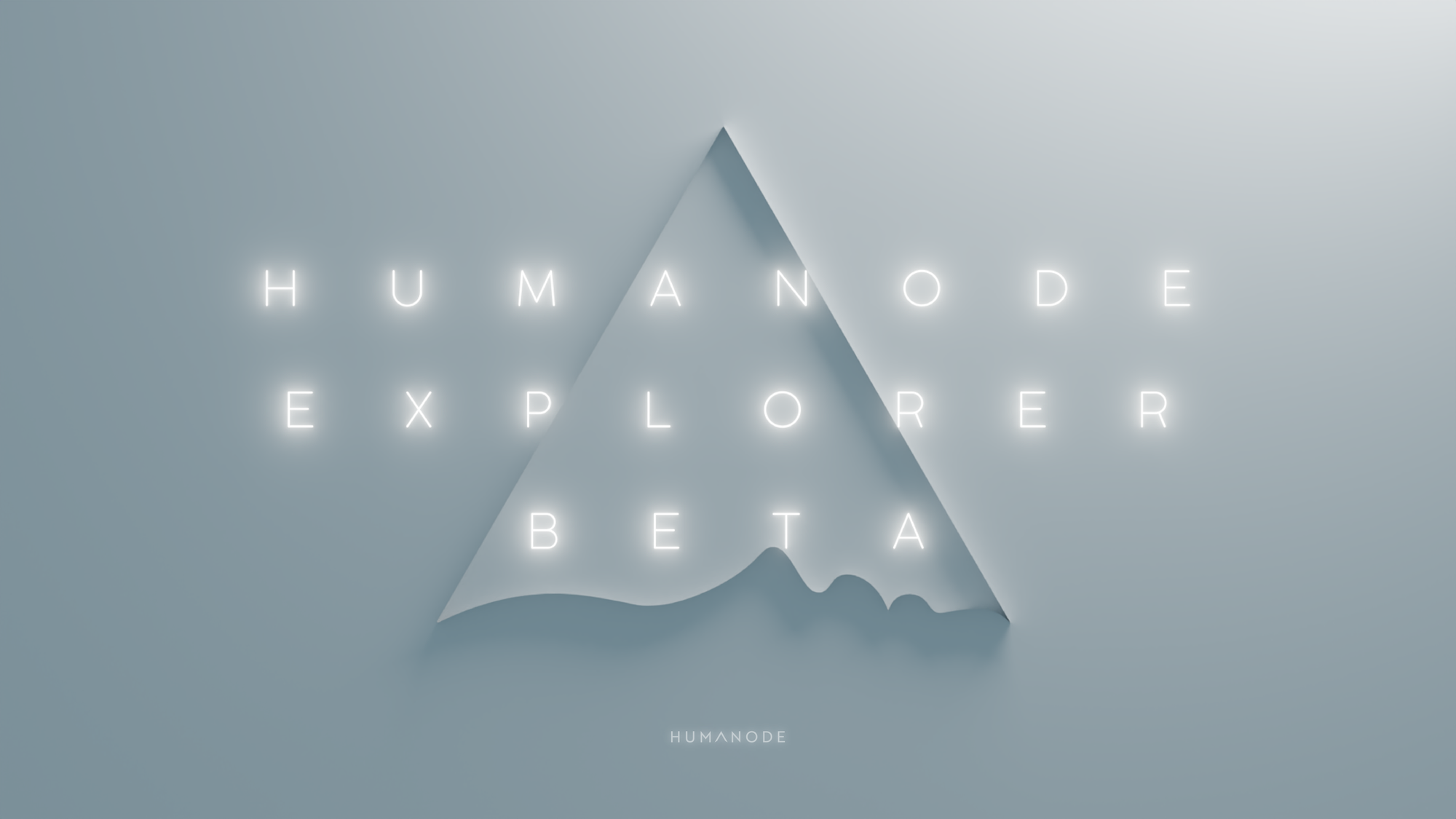 Per request from many community members, the Humanode Dev team has released the beta version of the Humanode Explorer today.
The Beta Humanode Explorer is based on the ParaScan open-source repository and uses SubQuery to pull the data from the Humanode blockchain. As it is still an early beta version, its main functionality is limited to showing blocks, and transfers from and to your humanode address. Other functions here are at a very rudimentary stage but fret not.  Fully functional versions with all the bells and whistles that you will ever need on an explorer (and with pretty graphics and all) are scheduled for release in the very near future.
In order to use the beta version, access https://beta.explorer.humanode.io and paste the Humanode address into the search box in the upper right-hand corner, and hit enter.
For the next step, select Transfers - here you can see all your transactions from and to your address, the number of tokens, and how long ago they happened.

There is no such thing as a txid in the Substrate blockchain framework. However, if you need proof of transfer, you can send a block number to your counterparty where one can check the timestamp and all the transfers inside the block.
You can also check out the number of transfers on the network in the Charts.
To use the beta version of the Humanode Explorer, click the following link:
https://beta.explorer.humanode.io/
Don't forget to subscribe to our newsletter and follow us on socials to stay updated with the latest developments.

Discord | Twitter | Telegram ANN | Telegram Chat | Blog | GitHub | Youtube | LinkedIn