CLV Wallet integrates with the Humanode Chain!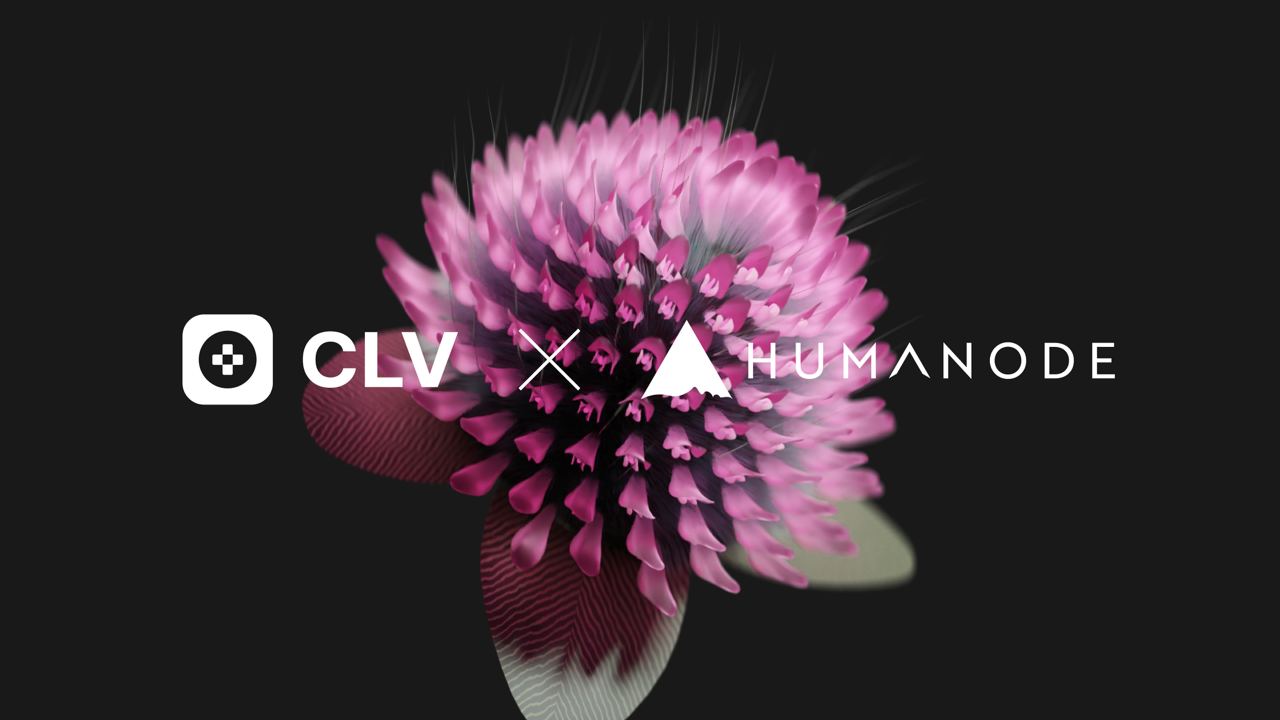 CLV Wallet, a highly intuitive and user-friendly non-custodial multichain and cross-chain wallet, has successfully integrated with the Humanode chain. This integration empowers users to seamlessly leverage HMND within CLV Wallet's browser extension and mobile app.
The CLV Wallet tracks the current HMND price, and within the dashboard, the users can see their balance both HMND and its USD equivalent. Once Humanode EVM is released, the wallet will allow users to use all its cross-chain features.  
One other point to note is that CLV wallet is fully decentralized, which means there are no backends - CLV does not have servers where data is stored. All data/ balances are "pulled" from the blockchain by each device individually.
Humanode co-founder Victor says that "The partnership with CLV and the integration of the Humanode chain into the CLV Wallet is something that we have been anticipating.  The wallet is not only easy to use, but will become even more useful in the near future when Humanode EVM goes live and various cross-chain functionalities become available!"

CLV Wallet is available as a browser extension, or as a mobile app, and is easy to install.
For detailed instructions on installing CLV Wallet, please refer to the FAQ section.
If HMND does not appear immediately upon wallet setup, click on the 'Add Token' button and select HMND.
As you may observe, the current functionality is somewhat limited. However, more features will become accessible with the forthcoming release of Humanode EVM.
About Humanode
Humanode is the first crypto-biometric network where One human = One node brings Sybil resistance to crypto using biometric technology. The project aims to create a strong and sustainable decentralized system that is grounded on the existence of unique human beings.
About CLV
CLV (previously Clover Finance) is a one-stop infrastructure platform for cross-chain and decentralized applications. The CLV chain is a Substrate-based specialized Layer 1 chain that is EVM compatible and cross-chain interoperable. The CLV wallet is a multi-chain all-in-one wallet, for Day-to-Day, DeFi, and Gaming purposes.