GGEM integrates Humanode BotBasher for Sybil-resistant gaming
GGEM has integrated Humanode's BotBasher in its Zealy campaign for fair reward distribution. By utilizing private crypto-biometrics technology, we ensure every gamer in the GGEM community is genuine, bringing a newfound level of security and trust to the gaming world.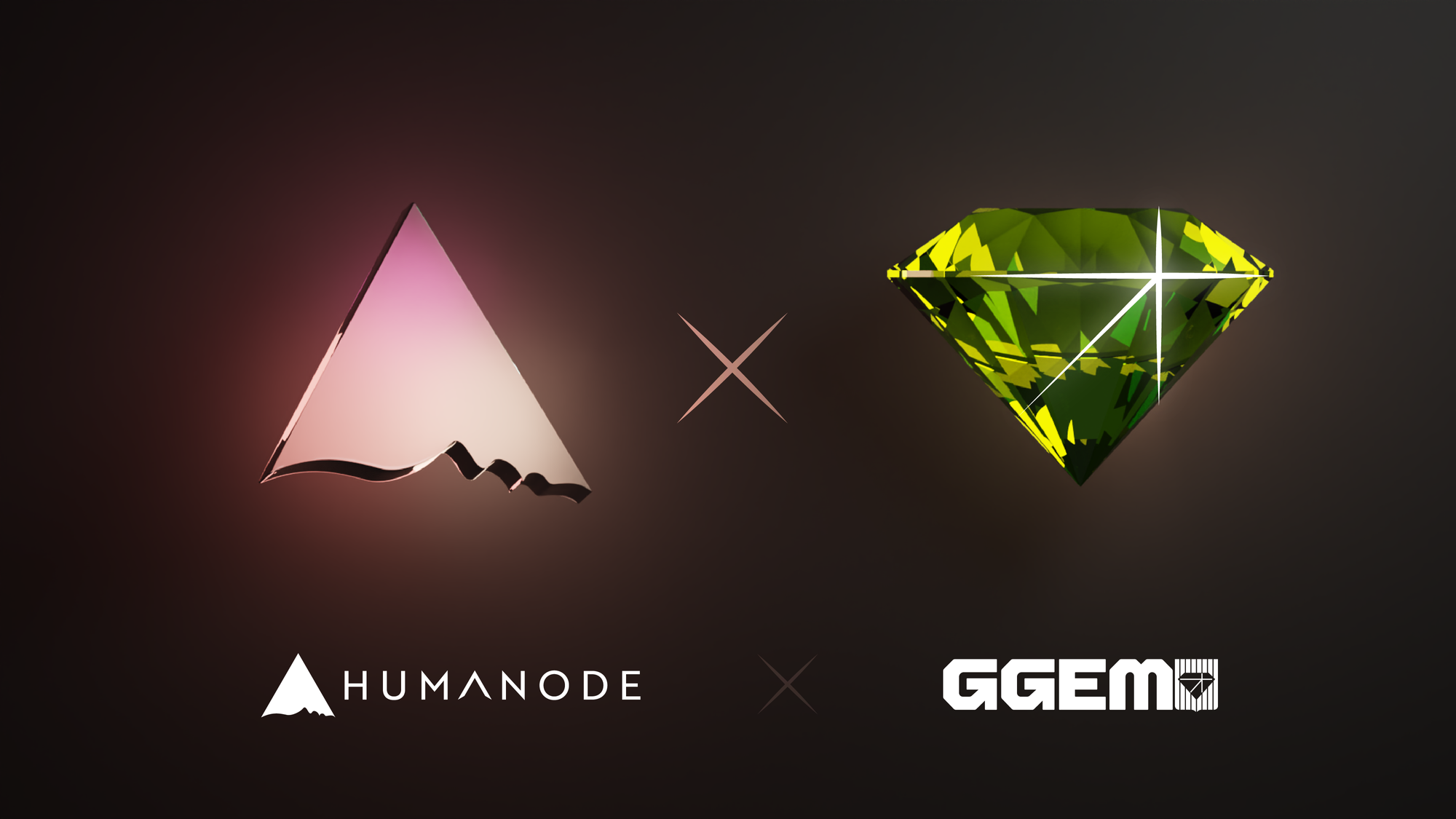 If you are an avid gamer as the Humanode core team is, you most likely have run into bots or farmers that just farm rewards in your adventures.  You have also most likely had to deal with Sybil farmers who rake up the community rewards, resulting in a lower reward threshold, losing a chance for gaining a reward, or the reward itself being devalued. If you are into Web3 gaming, the issue may be even more apparent.
As you all know, we have previously mentioned the potential use cases of how Humanode crypto-biometrics and BotBasher could be used to make these games and gaming platforms Sybil-resistant.
Today, we would like to introduce you to GGEM - a gaming community and platform with a Web3 game launcher at its heart. Not only does GGEM enable seamless onboarding of traditional gamers into Web3 games, but the platform represents a comprehensive portal with a Web3 game launcher, gaming academy, and lots of space for communication, big online events, and player activations. Today, it has taken its first steps in becoming the first Sybil-resistant gaming platform to be integrating Humanode BotBasher into its Zealy quests.
GGEM hosts weekly activities for its community, quizzes, and various events. To make sure only unique people are getting the reward - they have to get through Humanode's technology.
GGEM's goal is to create a gaming landscape where unique human identities can be cryptographically verified, ensuring a safe and friendly community of like-minded, real people, and driving the adoption of Sybil-resistance across its gaming ecosystem (protect gaming rewards from Sybil farmers).
Needless to say, Humanode is absolutely delighted to have GGEM as a partner in the ongoing struggle towards Sybil-resistance and protection of privacy, and plan to work closely with GGEM to assist in paving the path for a Sybil-resistant Web3 gaming ecosystem!
And to add to the fun, GGEM has also prepared a special airdrop for this occasion!: https://gleam.io/foujF/ggem-400-airdrop-humanode
About GGEM
GGEM is a gaming platform with a Web3 game launcher at its heart. It enables seamless onboarding of traditional gamers into Web3 games by eliminating all steps of the user journey that might be difficult for non-crypto natives, allowing users to start playing blockchain games within seconds.
On GGEM, players have everything they need to play blockchain games just like they used to it in traditional games while benefiting from all the advantages of blockchain technology. We believe Web3 gaming adoption can only become possible if gamers' interaction with blockchain is intangible from the user experience perspective.
About Humanode
Humanode is the first crypto-biometric network that provides Sybil-resistance to web3 projects using private facial recognition. It can prove that one person has only one address or one account in a certain context. With no KYC needed or personally identifiable information collected, the process takes around 1 minute.
BotBasher is a Discord integration by Humanode. It links a Discord account to a verified human identity through confidential facial recognition. Each user will be able to verify and get a role for one account, proving that there is an actual unique behind that account. Works natively with Galxe, Zealy, QuestN.