Humanode Conference 2022 - A Review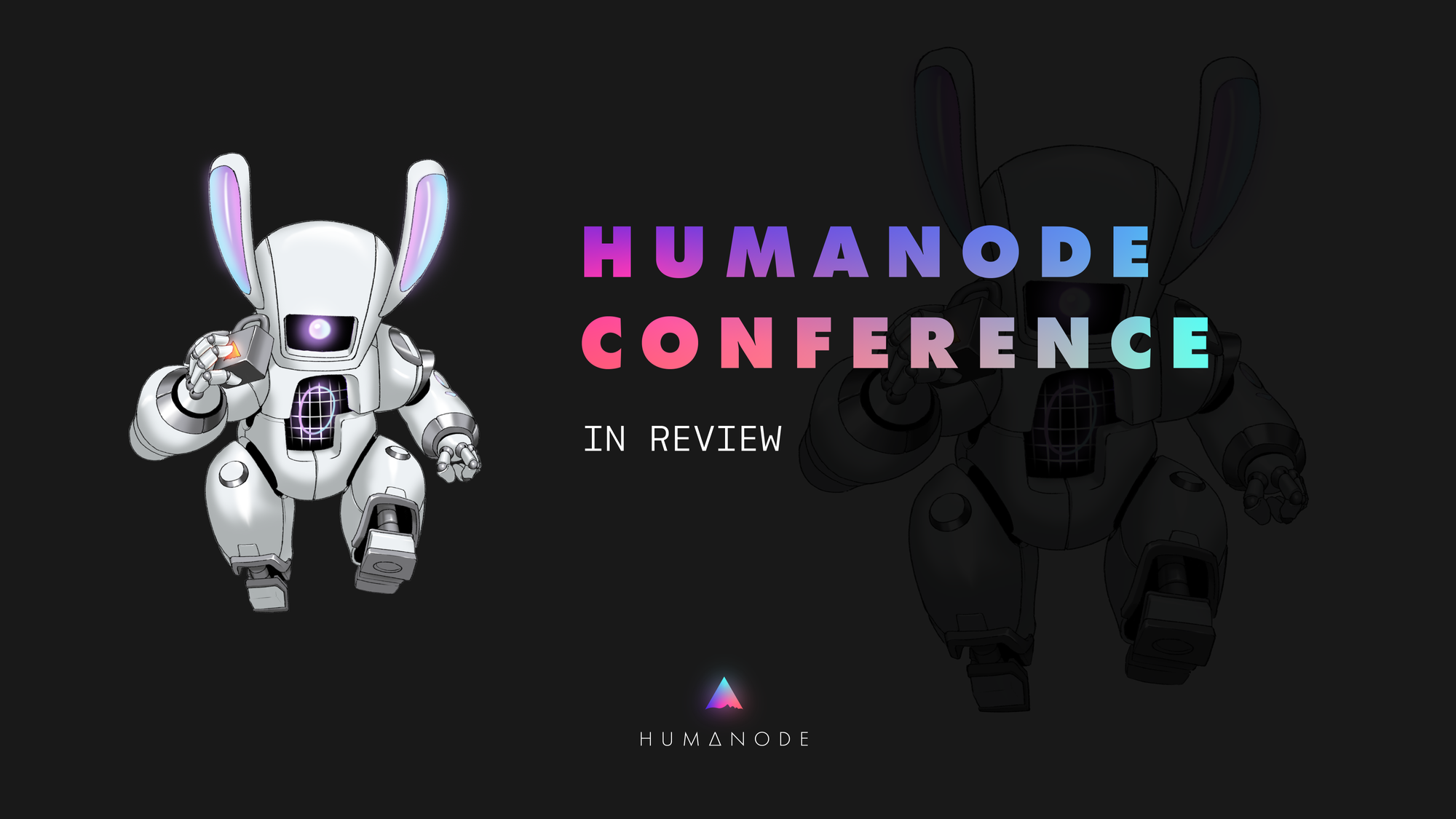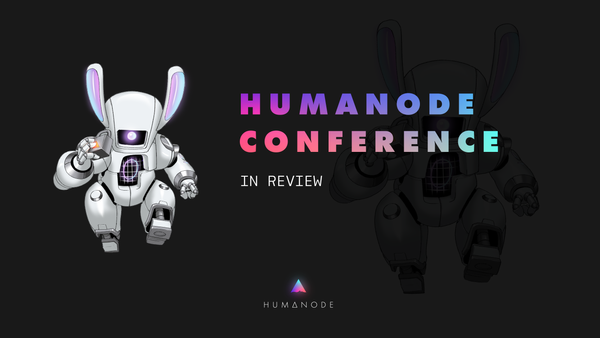 If you were among the lucky people who attended the first-ever Humanode conference, then you know what a ground-breaking event it was. The unique conference aimed to let people meet the minds and builders behind the Humanode project and brought together some of the top blockchain and cryptocurrency experts.

From insightful panel discussions to exciting keynote speeches and workshops, there was plenty to keep attendees engaged and inspired. If you couldn't make it to the Humanode conference this year, don't worry – we've got you covered!

In this blog post, we'll recap all the highlights from the conference. So sit back, relax, and get ready to learn all about the exciting Humanode Conference 2022!

The humanode team originally planned to hold the conference in Georgia, Europe. However, due to an underlying geopolitical crisis, the conference was held online in a metaverse (Gather.town). That made it unique and showed our commitment to promoting new technologies and innovation.

Here are some key highlights
500 + Participants
Streamed on Youtube, Gather.town, and Twitch
Keynote speeches by thought leaders in the blockchain industry
Live workshops on Humanode integration and bio-auth
Q&A sessions with the tech team and founders
Thought-provoking panel discussions on burning topics in web 3.0
First-ever live demonstration of one of Humanode's use cases
Exciting contests with prizes
POAP NFTs for attendees

Now let me recap the conference. First up is Day 1 of the Humanode Conference.

Humanode Conference 2022 - Day 1 Recap

The conference started with a warm welcome speech by Humanode co-founder Victor. He thanked all the participants for attending and gave an overview of Humanode's Roadmap. Some of the key highlights included the release of public tests of Humanode's biometric app, bio-auth consensus, and the launching of testnet v3 Ramiel.

Moving forward we had some insightful keynote speeches on DAO and biometrics-based NFTs by Shannon (Media Lead, Humanode) and Sasha (Researcher, Humanode and Paradigm) respectively.

After these thoughtful lectures, we had a fun quiz contest.

This was followed by workshop sessions by Humanode tech team members where they demonstrated how to connect to the humanode chain and integrate with humanode Oauth 2. During the session lead devs Noah and Tony answered some great questions from the attendees. (In case you want to view these workshops the videos will be available on Humanode's official Youtube channel)

We then had another contest followed by a keynote speech from Alex Ye, Managing Director of Republic.

Moving on to the panel discussion "Governance in Crypto", featuring some of the top minds in the blockchain and cryptocurrency space. This discussion was moderated by Shannon and panelists included:
Dato - co-founder, Humanode
Alex Ye - Managing Director, Republic Crypto
Evgeny Gaevoy - Founder and CEO, Wintermute

To wrap up the first day, attendees got to learn about Humanode and other blockchain concepts in-depth and also had the opportunity to ask questions and get clarification from the experts.

You can watch the Day 1 Humanode Conference 2022 video here.
---
Humanode Conference 2022 - Day 2 Recap

The second day started with a keynote speech from Humanode co-founder Dato. He gave a detailed overview of Humanode and how we are using the latest tech stack to build the future of decentralized identity.

This was followed by an interesting session from Humanode's cryptography team on the biometric authentication system works.

After two warming sessions, we had another fun contest followed by a special keynote speech by one of Humanode's partners FaceTec, on the importance of liveness in identity verification.
We then moved on to another fun game "Who am I" where contestants had to guess the famous blockchain personalities.
This was followed by the most awaited Q&A session with Humanode's lead developer Noah. He answered all the questions asked by conference attendees, Humanode community members (Discord, Telegram, Twitter), and those interested in the Humanode project.
In the next session, Huamnode co-founder Victor did the first-ever live demonstration of Humanode's use case with our partner Circles UBI. He showed how Humanode can be used to authenticate identity and sign transactions. The audience was impressed with the demonstration and we received a lot of positive feedback. Victor also gave a keynote address on  FATH - Humanode's monetary system.

In the end, we had a thought-provoking closing session by Dato. Overall, the 2nd day was really successful where attendees interacted with the Humanode core team members.

You can recap 2nd day here.

---
Wrapping Up

The event was a grand success and we would like to thank all the attendees, speakers, moderators, and volunteers for making it happen. We are looking forward to hosting more such events in the future. We hope to see you all again at Humanode's next event!