Humanode Conference 2023 Announcement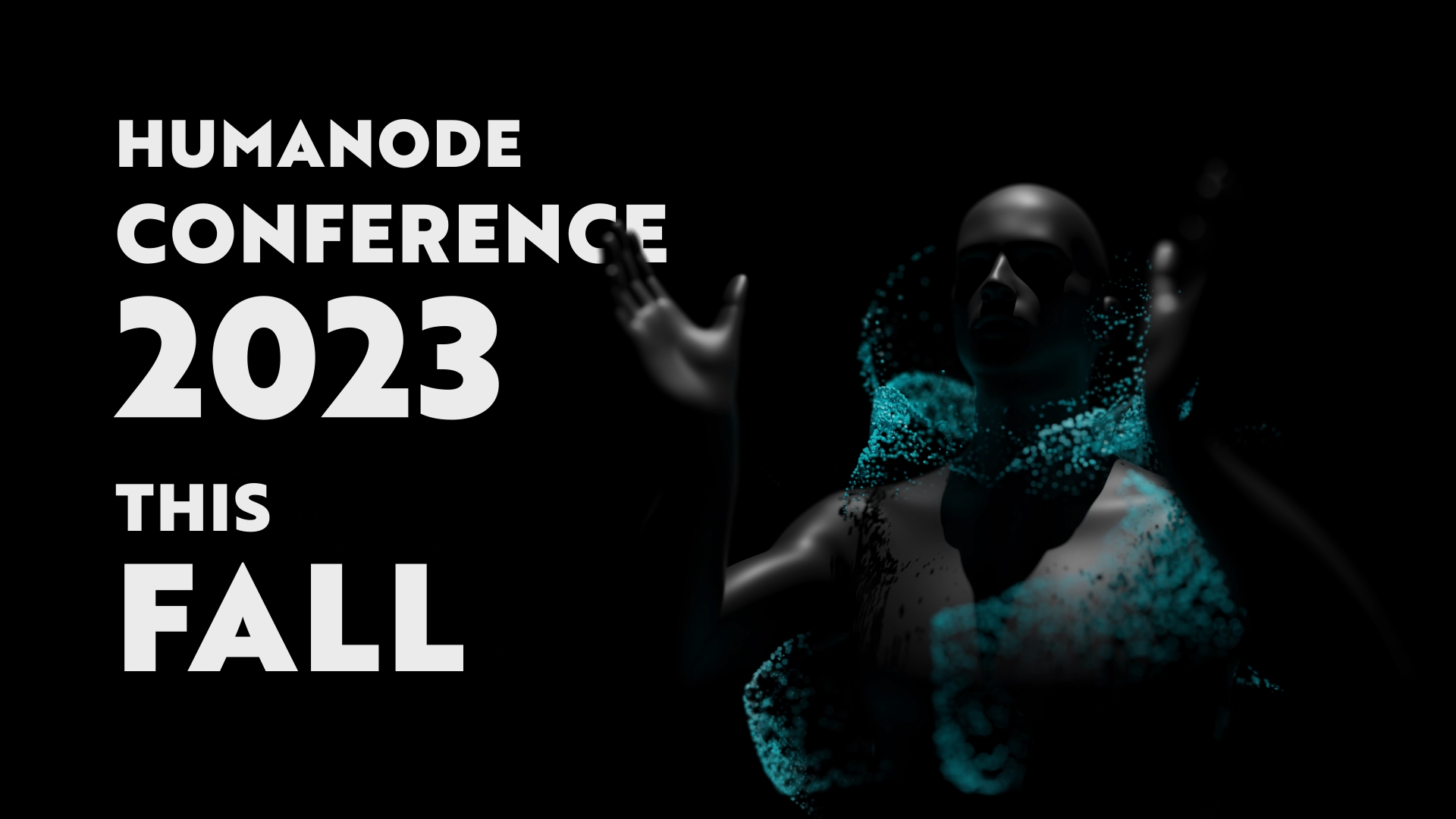 Dear Human nodes and friends!
Today the team would like to announce the dates for the Humanode Conference 2023!
The HumanodeCon `23 will be held from September 1st to September 2nd, for 2 days of panel discussions, special presentations, tutorials, guest speakers, and some fun in general!
The majority of the conference will be held online (Venue to be announced at a later date), and the sign-up process will begin later this month.
In addition to the online conference, the Humanode team will also be gathering together from around the globe to meet up in Batumi, Georgia.  So, if you happen to be a short hop away from Georgia (or if you don't mind flying across the globe, like the team members), we plan to rent out a venue for some great food, drink, music, and camaraderie, and you are welcome to join the fun too!
With Humanode EVM around the corner, some new breakthroughs concerning Homomorphic Encryption and Humanode Bio-Authorization, and many new partnerships being built with various Web3 projects and communities, this is a conference that you will not want to miss.
So remember to reserve Sept 1st and 2nd for the HumanodeCon`23! More information to follow.