Humanode Hackathon Announcement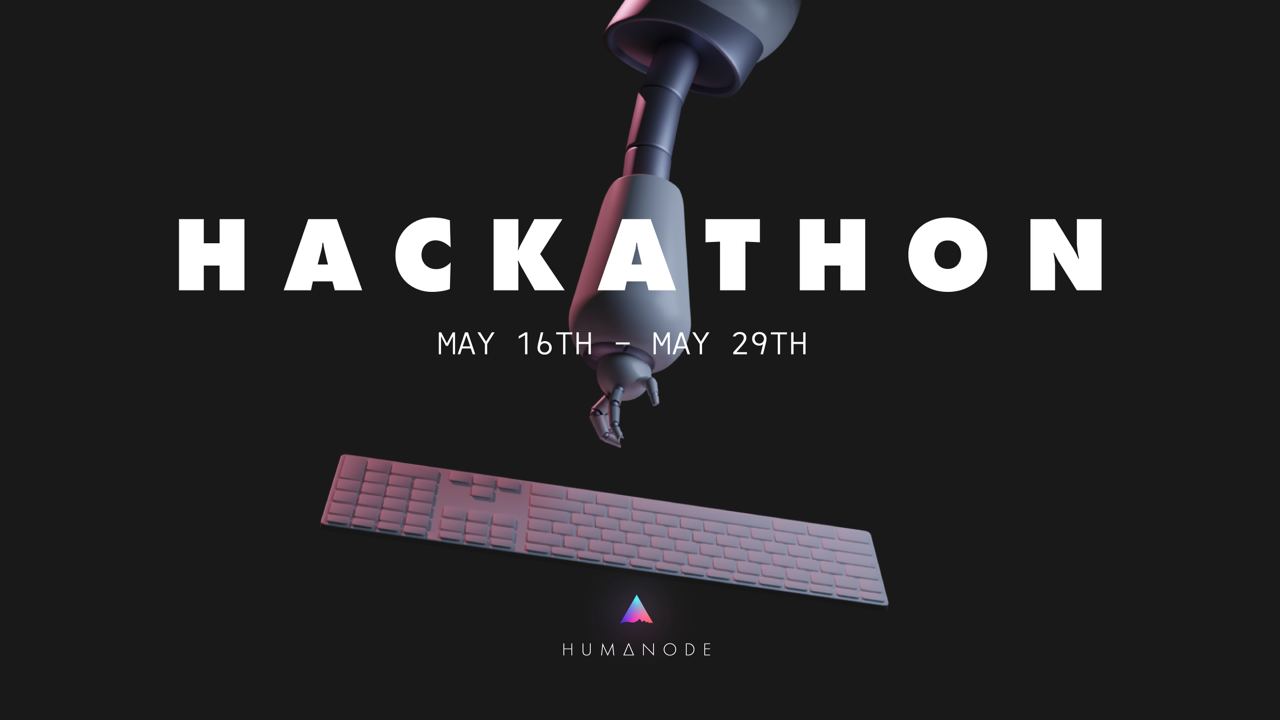 Hey Hackers and Builders,

We are excited to host the first Humanode Hackathon, and invite all hackers and builders to participate!

The prizes will be awarded to the individuals/teams that come up with and demo the most interesting application and tools for human nodes or develop a sybil-resistant app using Humanode API while respecting the challenge description, goals, and criteria.

Date: 16-29 of May, 2022
Venue: Devpost (more details to follow)

Each week of the hackathon will be filled with panels, workshops, demos and talks. The program introduces speakers with different perspectives, promotes educational and awareness-raising activities, and that deepens the understanding of the Sybil resistance. Our awesome mentors will help you deep-dive into development on EVM-compatible Humanode chain, use of biometric API as well as working with the nodes.  More details concerning the events and scheduling will follow shortly.

Please register below in order to be eligible for the submissions, bounties and prizes that will be announced shortly!

Don't forget to join our Discord to team up with other participants and keep up to date with events during this hackathon.

Let's get inspired, share ideas, and celebrate the "1 human = 1 node" ethos together!


Best of luck!
Team Humanode