Humanode integrated into Math Wallet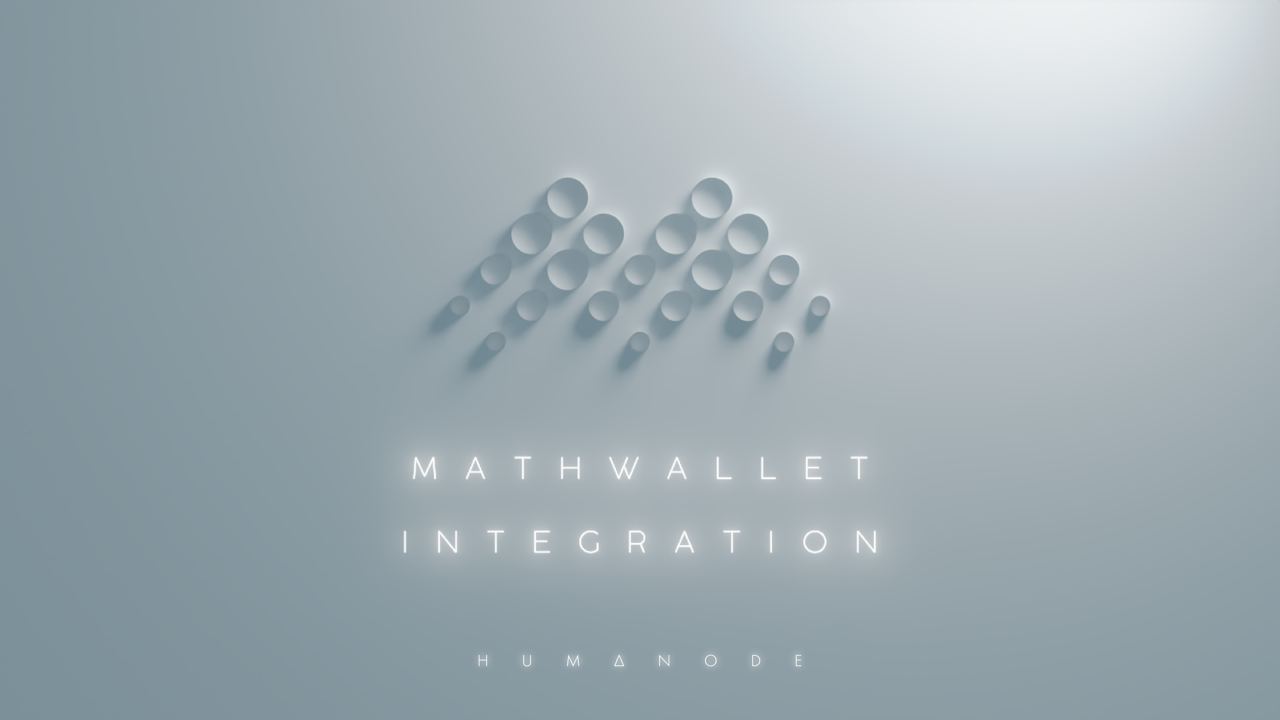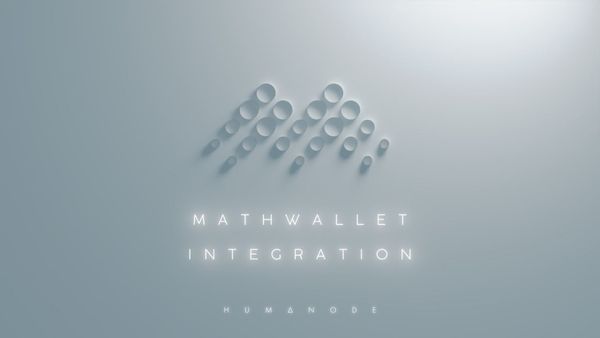 (Nov 25th 2022)  Ever since the Nov 15th launch of the Humanode Mainnet, one of the biggest questions from the Humanode community has been about mobile wallets that support the HMND token. Today Humanode is happy to announce its newest partnership with Math Wallet, that supports both Substrate and EVM-based chains.
Math Wallet is a multi-platform (mobile/desktop/hardware) universal crypto wallet that enables the storage of 50+ blockchains and 3000+ tokens and has 60,000+ users.
This partnership gives Humanode users and HMND holders a more comfortable experience of holding, sending, and receiving their tokens via mobile apps.
FEATURES
- Generate Wallets completely client side.
- Import a variety of key types: private key, mnemonics.
- Easily send tokens.
Setting up the wallet is easy.
After downloading the mobile app and running it, scroll to the right to find Humanode.
Once you find Humanode, tap and then create.
Or, you can import your existing wallet.
Once this is completed, the user can use the Humanode chain, send and receive tokens, and see your balance! Transaction history is coming next.
For more information about Math Wallet: https://mathwallet.org
Download link: https://mathwallet.org/humanode-wallet/en/
For more information about Humanode: https://humanode.io
*Math Wallet currently only supports HMND tokens in the Mobile app but is scheduled to be added to their browser extension.