Humanode photography contest winners announced
Humanode contest winners are selected using sybil-resistant voting in Humanode's official discord.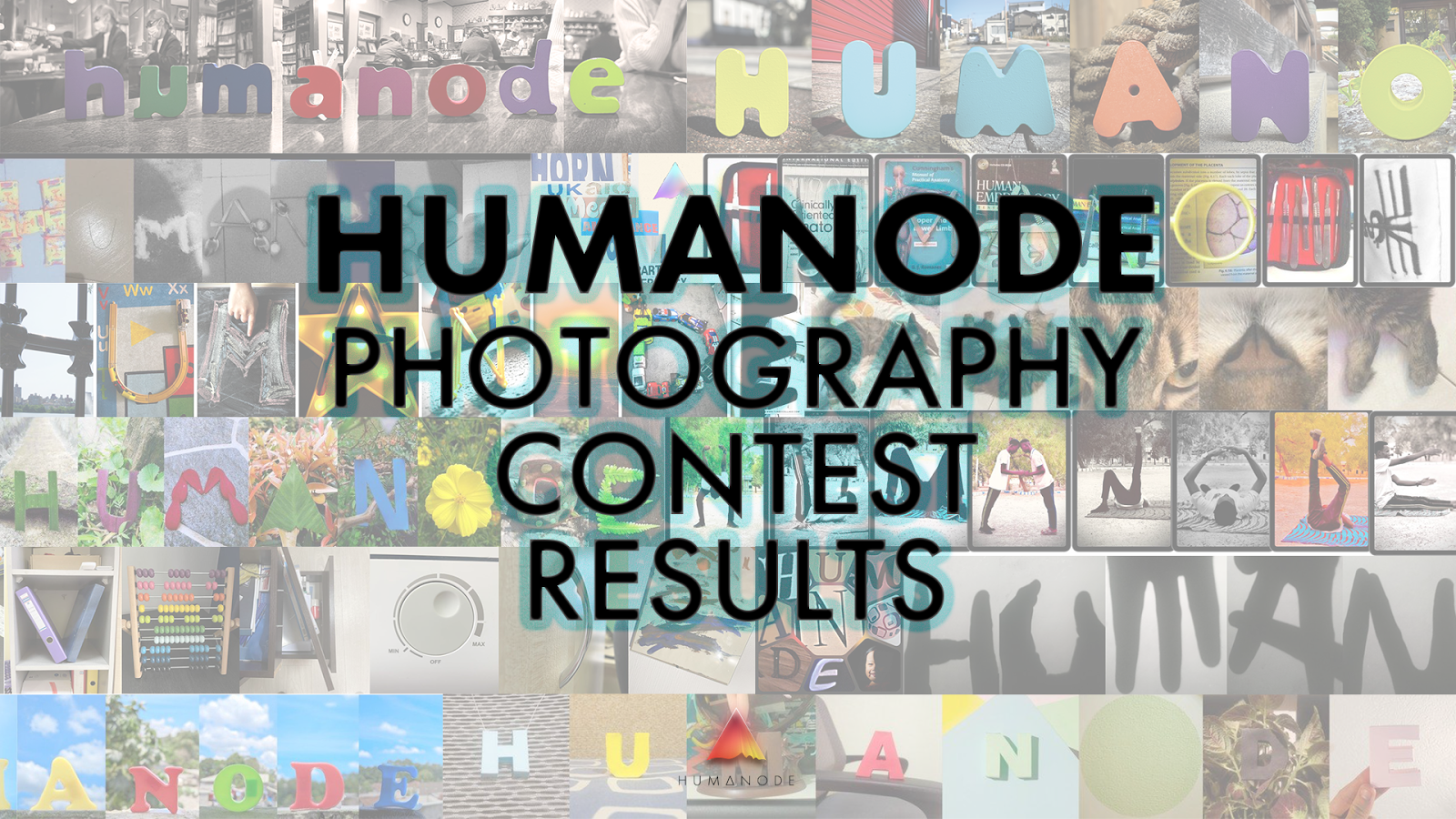 The Contest Results are in!
The First Humanode Photography Contest has concluded with great success. The theme of this contest was one of the more challenging recent contests, as the participants were to present a photo collage that "Spells Humanode with 8 photos".
With 21 official entries, 3 rounds of voting were held using the Humanode 'BotBasher for Discord' enhanced Sybil-resistant voting channels in the Humanode Discord server.  As the voting was Sybil-resistant, each voter was verified to be a unique living human being, meaning that the deciding factor of the vote was not how many accounts the user had or how many bots the user could run, but the actual quality of the submitted photo, and how it resonated with the voters.
And without further ado, the winners of the contest were as follows:
Gold Prize: Haruna Elijah
Silver Prize: Shannon Higgins
Bronze Prize 1: Iacob Ovidiu
Bronze Prize 2: Thins | Tyke Inu
Bronze Prize 3: crptcpchk
"This contest was really fun. The overall quality and creativity of the photographs were great, and it was extremely hard to choose the winners because they were all so cool. And even though the contest is over, I will probably still be looking for "cool looking ways to spell HUMANODE" for months to come.  I even posed my cats to spell Humanode for this contest!" says Humanode Community Manager, Princess Fiona.
The Gold prize winner won $300, and all other winners won $50 each from the $500 prize pool.
For more information about Humanode, visit our website at https://humanode.io
And don't forget to subscribe to our newsletter and follow us on socials to stay updated with the latest developments.
Discord | Twitter | Telegram ANN | Telegram Chat | Blog | GitHub | Youtube | LinkedIn