Humanode Wave II is Live on Tokensoft!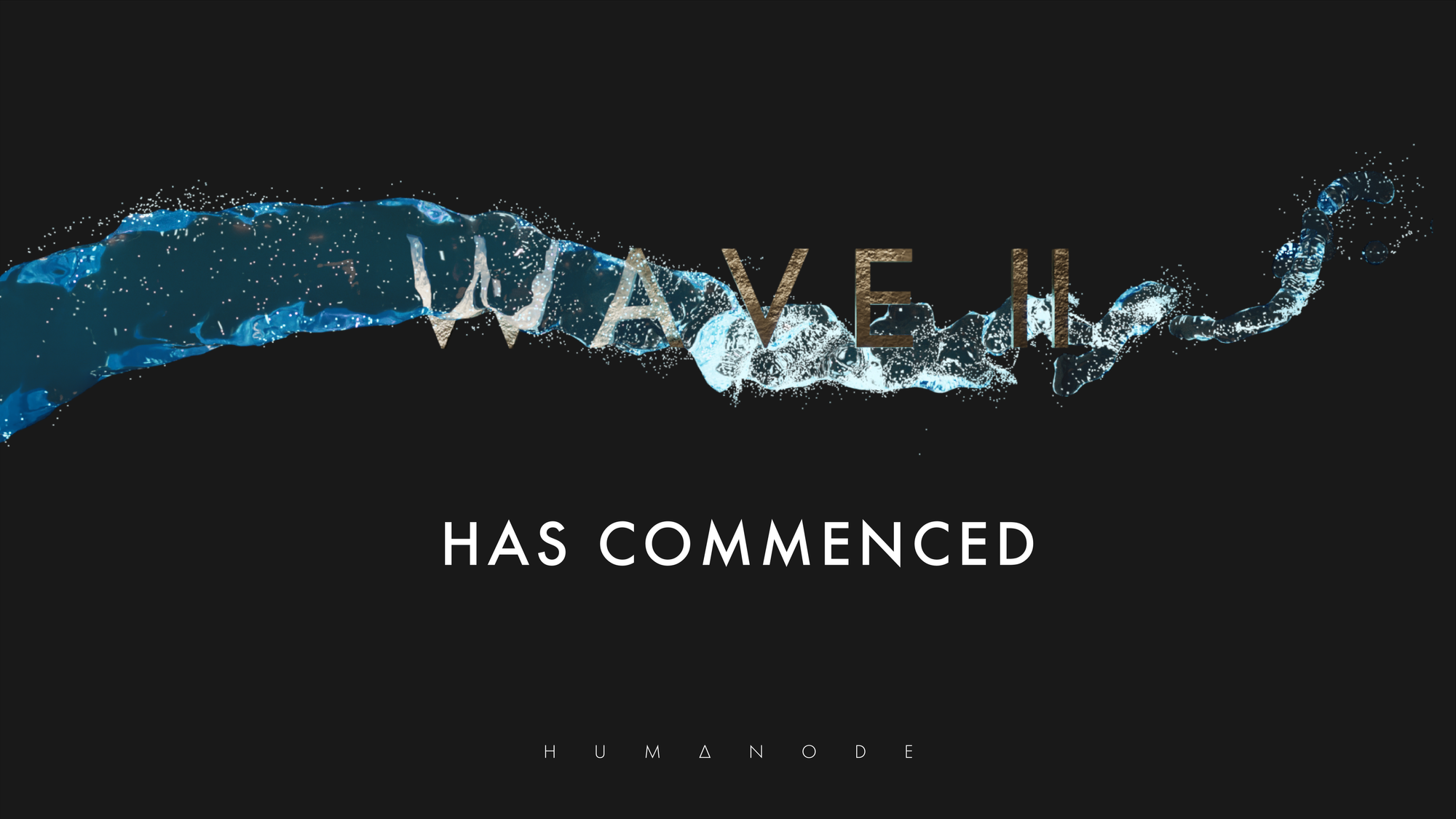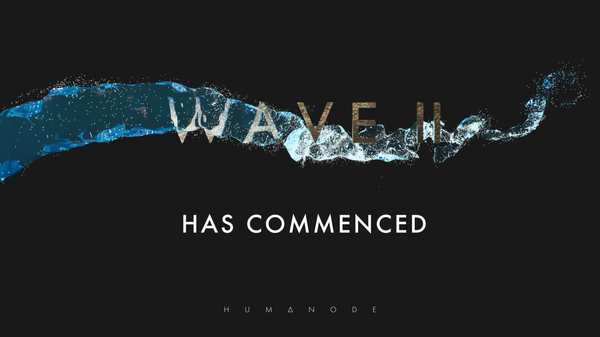 Hola, human nodes, and friendly communities!
We are elated to announce that Wave II is now live! Humanode's active community members, those who attended Humanode events over the course of the last year, and members of the friendly communities get a chance to participate in Wave II.

Wave II commenced on  Wednesday, October 12th (14:00 UTC ) and will be open until Monday, October 17th (14:00 UTC). The event is first come, first serve. So you better be prepared.
Check this guide to prepare for the event and participate without any hassle: https://gitbook.humanode.io/humanode-public-sale-details/public-sale-guide/welcome-to-the-guide
If you are whitelisted for Wave II, head over to Tokensoft to participate in the event: https://app.tokensoft.io/.

As mentioned before - ETH, USDC, and USDT are available as methods for purchase.

To check out how Wave II goes in real time we have prepared some graphs for you:https://public-grafana.humanode.io/
Important
1. Only the addresses whitelisted for Wave I and Wave II can join this event.
2. Multiple transactions with different options are OK as long as you don't exceed the max purchase.
3. There are 3 options you can choose from. You can buy all 3 options as well.
4. There were no limits for the waves. All tokens were available for purchase on Wave I. Those that remained are now available on Wave II. Those that are left after Wave II will be available on Wave III.
5. If there are any tokens left after all the waves they will return to the treasury and will be locked for 4 + years.
P.S Also check the list of restricted countries: https://gitbook.humanode.io/humanode-public-sale-details/public-sale-details/the-list-of-restricted-countries and sorry if you find yourself in there. If you're not in the Wave II whitelist, don't worry because Wave III is still open.
Submit your entry for Wave III whitelisting here: https://link.humanode.io/public-sale-whitelist/wave-3
If you are new to Humanode and want to know more about the project and what we are building, check https://whitelist.humanode.io/
Thank you and have a great day!