Humanode Public Sale Whitelist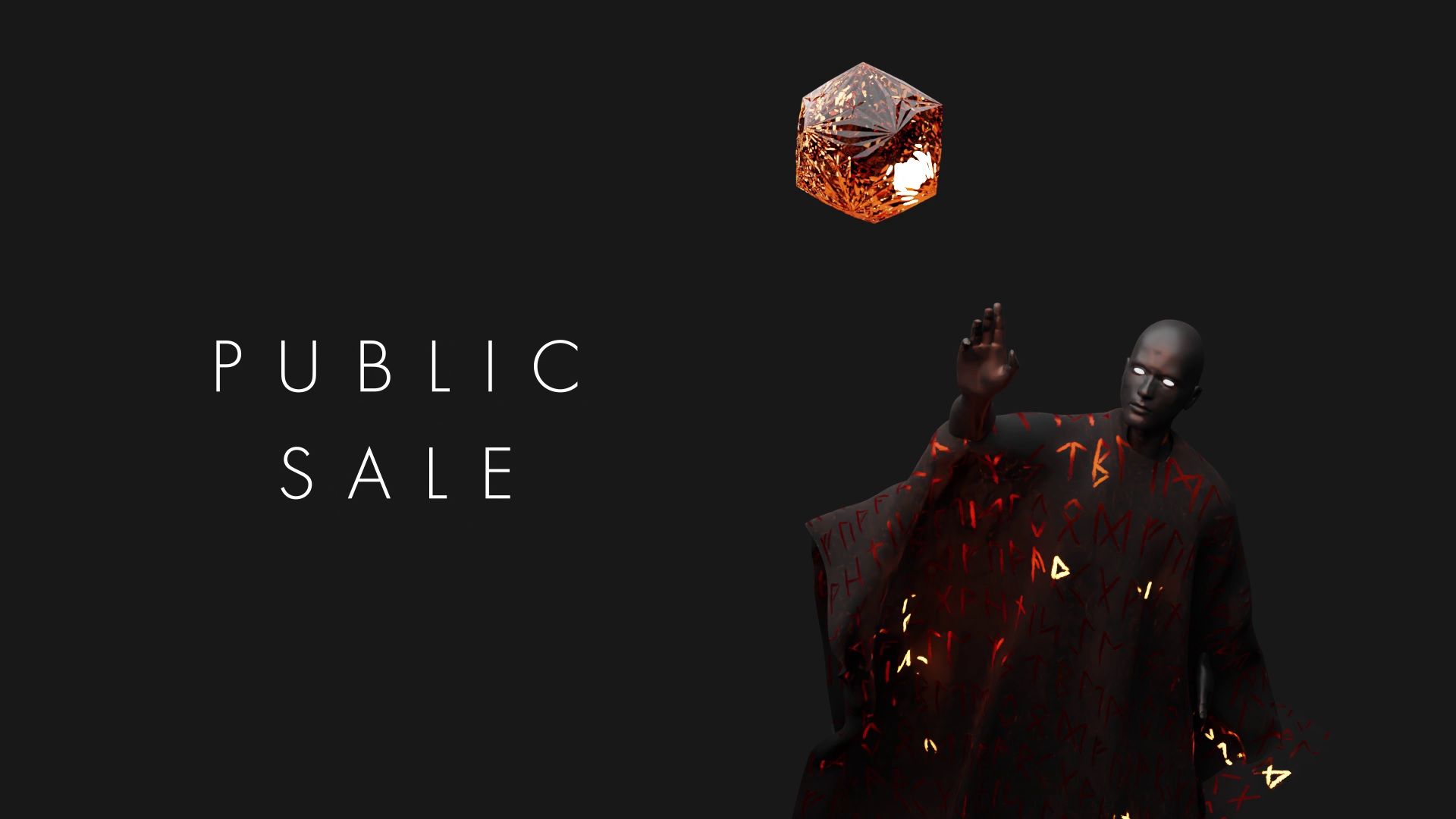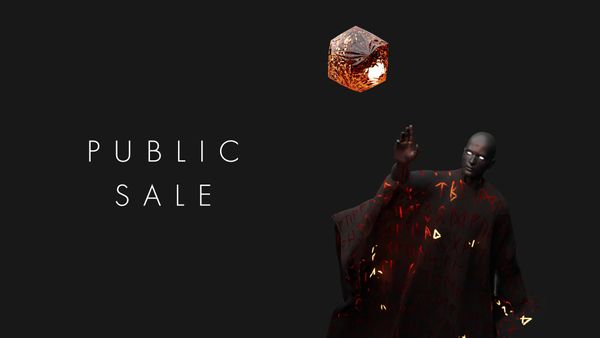 Human nodes and friends!
We have come a long way since we have started this journey together. A bit more than a year ago there was an idea and a couple of hundred pioneers but as of today we are technologically ready to deploy version one mainnet in the upcoming months with more than 10k people that went through the testnets. For that we would like to thank you all. We know that folk in our community are quite enthusiastic about Humanode and idea-driven and have proven it many times over. Today we wanted to share some long-awaited news about where we are headed.
Whitelisting and address mapping
As you have already guessed from the banner to this post we are announcing the whitelist for our public sale on Tokensoft in the upcoming months. The whitelist spots are limited that is why we decided to have three different waves so that more dedicated ecosystem members could get into an earlier wave. Logically those who partook in the testnets will be allocated to the first wave.
To verify that one has indeed participated in the testnet we have created a special address mapper that will help to connect your substrate address used for testnets with your eth address that will be used for the public sale. Once your address is mapped you will be considered whitelisted for the sale, but only if you have participated in the testnets. Save the ETH address to use it on the day of the actual sale and claim your spot in the first wave.
To know more about various waves and eligibility read this guide.
Wave 1 for validators : https://link.humanode.io/public-sale-whitelist/testnet-validators
*Only if you ran a node on any of the testnets
Wave 1 for non-validators : https://link.humanode.io/public-sale-whitelist/wave-1
Wave 2 for the community : https://link.humanode.io/public-sale-whitelist/wave-2
Wave 3 for the public : https://link.humanode.io/public-sale-whitelist/wave-3
The Fire Element
As mentioned before we want to reward Testnet 1 "Sachiel" human nodes with a special NFT that will resemble their achievement in becoming the first wave of human nodes to run as validators.
To verify participation in the Testnet 1 we have created a mapper of addresses that will help to connect your substrate address used for Testnet 1 "Sachiel"  with your eth address.
To claim NFT : https://link.humanode.io/fire-element-nft-claim
Every week the Fire Element will be sent out to those who mapped their addresses  until everyone receives them.
Sachiel, Shamshel, Ramiel...
At Testnet 1 "Sachiel" we declared that validation wouldn't be incentivized because we wanted only those who truly believe in the idea to risk engagement with our untested tech. Thus we expected a bit more than a hundred testers. To our surprise thousands joined in, went through biometric verifications,  struggled with bugs in the bioauth, ran servers remotely and locally for months and did all of this with the Humanode team constantly repeating again and again that these testnets are non-incentivized.
We once again want to thank you for participating in the testnets. Without you Humanode wouldn't be what it is today. It's an honor to have such a dedicated community.
That is why we have decided to reward our testers with some HMND tokens for their efforts! They will be distributed randomly throughout the first month after TGE. But only to those who ran nodes on our testnets before this announcement was posted. If you are reading this without having participated in the testnets I am afraid you won't be eligible for the reward even if you deploy a node right now.
To become eligible for the testnet rewards you must go through the Wave 1 whitelisting process and map your addresses through the mapper that was described above but here is an additional link just to be sure.
Let's usher together in the new age of biometric sybil-resistance and bring proper decentralization to crypto once and for all!
Sincerely,
Humanode Core
Additional Info:
Public sale details
Whitelist details
Whitepaper

Disclaimer:
HMND Tokens should not be considered an investment, and it should not be used or purchased for speculative reasons. HMND Tokens do not give its holder any right to profits, and it does not represent any ownership interest. HMND is a digital asset that has value and utility solely within the Humanode network. Certain information contained in this document constitutes "forward looking statements", which can be identified by the use of forward-looking terminology such as "may", "will", "should", "expect", "anticipate", "project", "estimate", "intend", or "believe" or the negatives thereof or other variations thereon or comparable terminology. Due to various risks and uncertainties, actual events or results or the actual performance of HMND Tokens and/or the Humanode network may differ materially from those reflected or contemplated in such forward looking statements.