"I am human" graffiti contest winner announced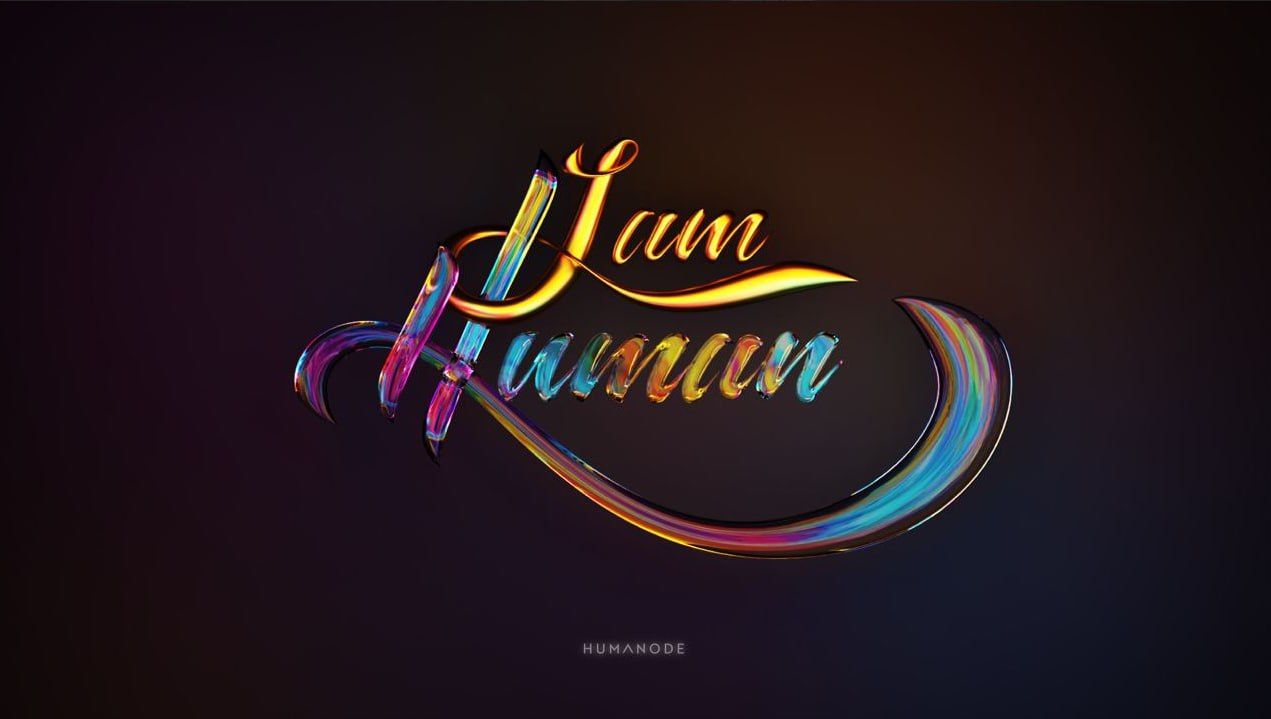 This special competition, inspired by the doctrine – "I am human. I am a unique human being. I bring value, and no one can take that away from me" – called upon community members and artists globally to express this concept via graffiti and digital art.
Entrants were challenged to "tag" the world or their digital platforms with the powerful message, "I Am Human." Their works were to serve as a declaration to all living beings of our shared value and the inherent worthiness that comes with being human.
The contest itself was unique as it was a contest where the winner takes all. A price of $2000 was set for the winning entry.
It is important to highlight that the voting process was Sybil-resistant, ensuring that each vote came from a unique individual. Behind every vote cast, there was a person to support their favorite entry. This approach aimed to maintain fairness and authenticity throughout the voting process, allowing the true merits of each submission to be recognized.
Originally eight entries were submitted however 3 of them got disqualified due to not following the rules. The voting process was held in Humanode's Discord Sybil-resistant channels and a total of 242 votes were cast.
Here are the five entries that made it to the Sybil-resistant voting:
Entry 1 -
Entry 2 -
Entry 3 -
Entry 4 -
Entry 5 -
The winning entry, Entry Number 1 by FizzFlame#2404, captivated our community with its expressive representation of the phrase "I Am Human." The piece not only met our criteria for content, visibility, beauty, location, and quality, but it also infused a profound understanding of our message and shared it with the world in an impactful way.
Winning Entry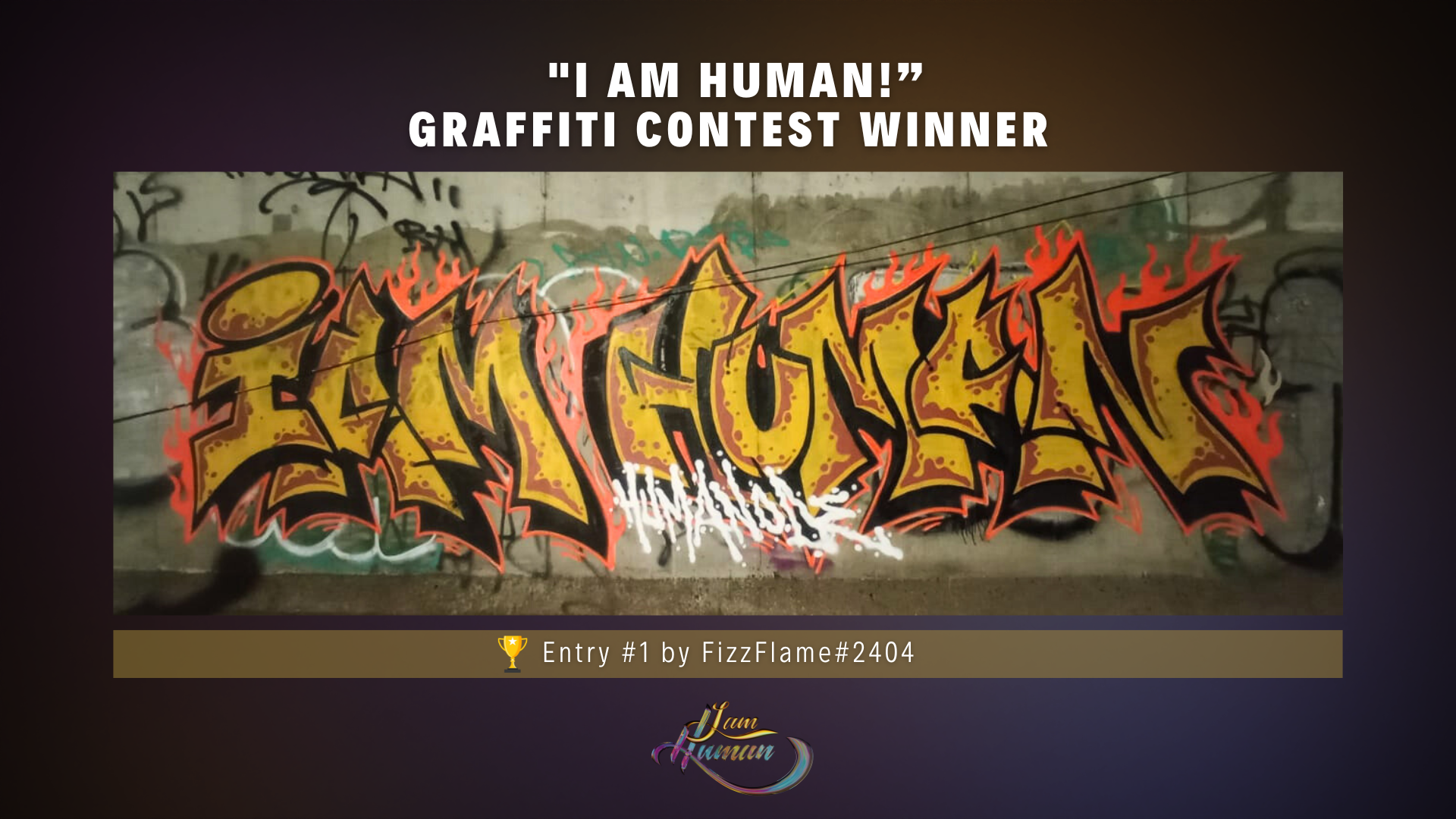 This masterful graffiti displayed prominently in a public place, resonated deeply with our community, winning the most votes in the Sybil-resistant voting channel. As the winner, the artist will be rewarded $2000, alongside a limited edition "I am human" POAP NFT designed by Humanode's lead designer.

We also wish to recognize and congratulate the myriad of artists who shared their creative expressions. These entries carried the message of our human uniqueness and intrinsic value with vigor and creativity. All participants will receive a POAP NFT reserved exclusively for them.
Note - All participants and winner can contact Princess Fiona - Humanode Community Manager on Discord to receive the prize and NFTs.