Invitations for the Humanode EVM Testnet "Israfel" have been sent!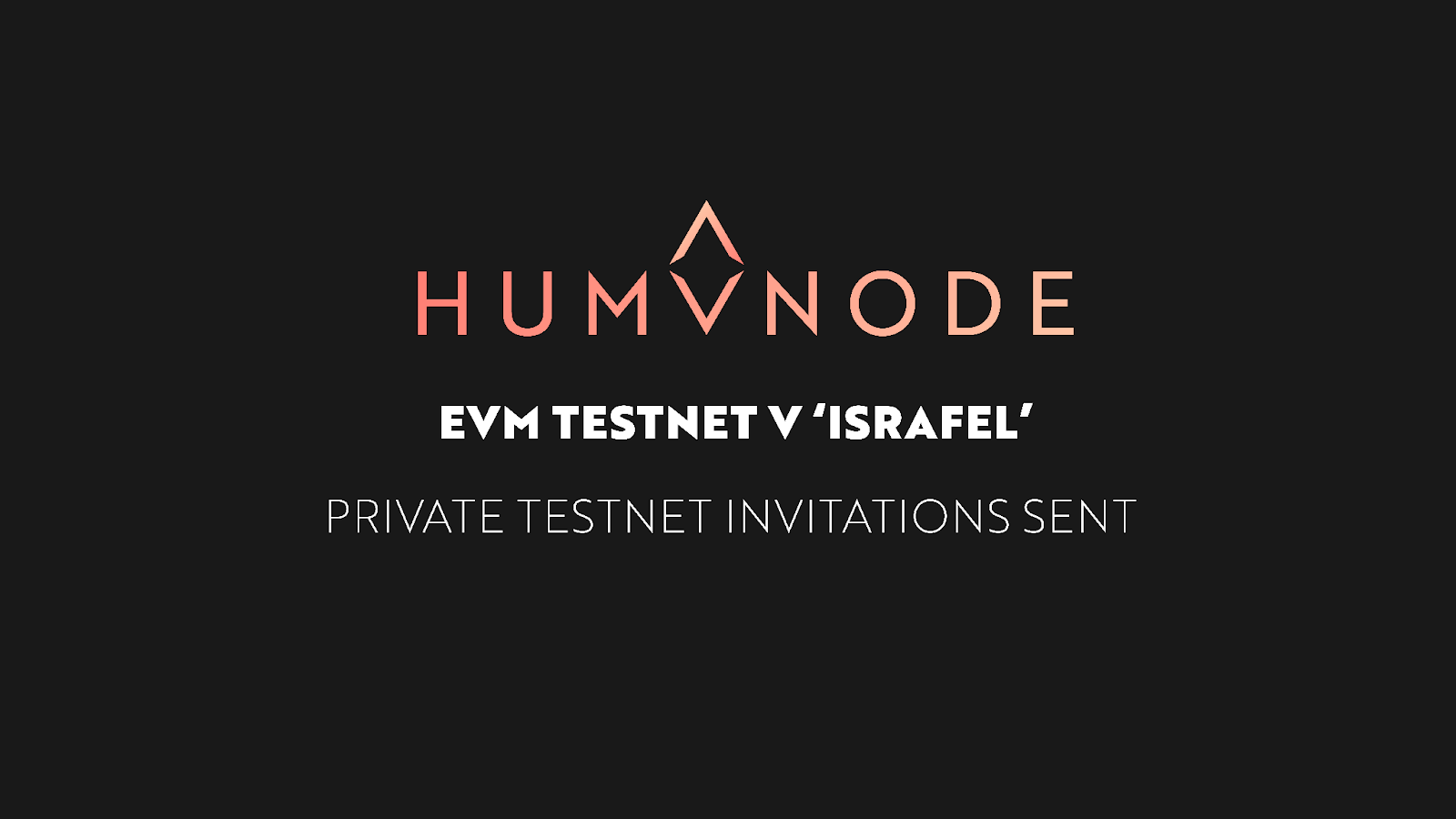 Dear Human nodes and friends,
There were 500+ applications for participating in the first closed beta testing of "Israfel", and roughly 100 invitations were sent out for the first wave.  For those of you who didn't receive the invitation, fret not. We expect to move to open beta in one to two weeks.
Things to test:
bioauth
faucet
swap logic in both ways
Humanode node deployment with Testnet 5 Israfel
metamask usage
solidity and vyper smart-contract deployment
etc…
Once we conclude this round of closed testing, we will be opening the doors to invite everyone to the testnet in the very near future.
For more information on the private testnet, check out this article: https://blog.humanode.io/submissions-for-participation-in-humanodes-evm-compatible-testnet-v5-israfel-open/
Note - If the invitation didn't arrived to your inbox, please check the spam folder.