Mascot Design Contest for the 2nd Humanodecon!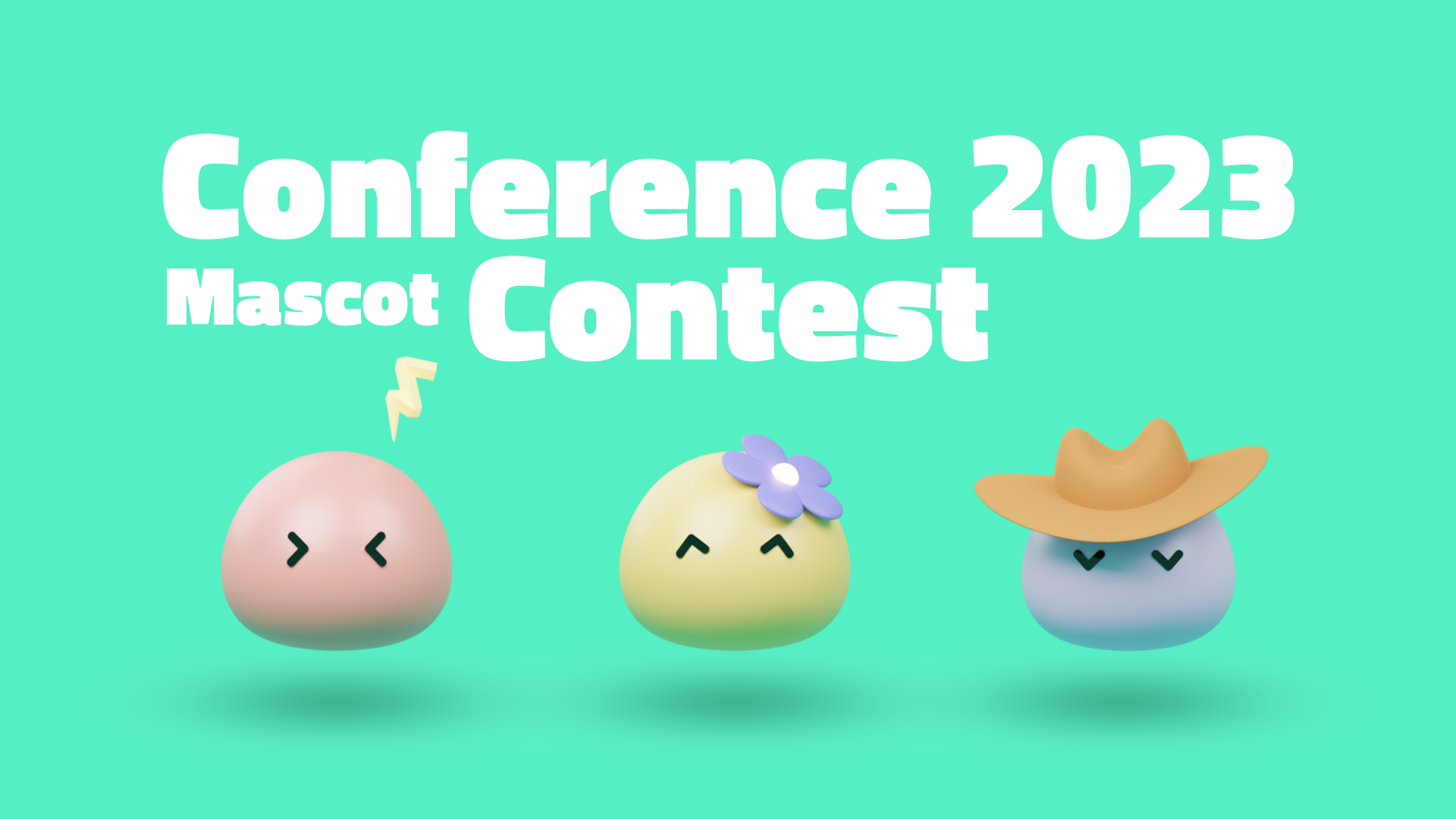 Hola Humanode Artists!
It is time to grab your pens, drawing pencils, paintbrushes, touch pens, and crayons!  We are announcing our next challenge to the community, *drumroll*... the mascot design contest!
Believe it or not, it is a little over one year from our last mascot design contest, meaning it is almost one year from Humanode conference 2022, thus time to challenge our community to design the mascot for Humanode conference 2023!!
We are looking for a Mascot that embodies the energy, concepts, and theories of what Humanode is all about.  It could be anything from a super cool robot, to a super fluffy dragon, or even a super-evolved humanoid.  Frankly, it could be a well-placed splotch of paint that makes people dream of a Sybil-resistant future for Web-3. It is all in your hands, and it is all up to your imagination.
What makes this contest different from last year, besides the fact that it is 2023, is that you, the community, will be directly voting on the result in the Sybil-resistant Voting Channel in the Humanode Discord server.  Whichever Mascot gets the most votes, will become the mascot of the conference, and there is no going back!  So remember, sign up to make sure you are a verified human, and cast your vote wisely, because one human has one vote!
For those of us who plan to submit a mascot:
Please tweet a picture of your mascot.  Do not forget to mention @humanode_io
Fill out the form with the necessary information (including the link to the tweet that includes the mascot) here
Post more mascots if you are inspired to do so
The winner will win $500, will forever be known as the designer of the mascot for Humanodecon 2023, and the first community member to have been selected as a winner in Sybil-resistant voting using the Humanode Bot Basher!
The deadline is March 7th, 2023, and the voting will commence on March 9th, 2023!
Remember, only original work will be accepted!! (as a note, over 80% of the submissions for Humanodecon 2022 mascot design contests, were copy-and-paste of other people's work, directly stolen from design databases, or free images widely available on the internet)
So, without further ado, let the drawing commence!
*DISCLAIMER: Beyond the competition prize, no additional compensation will be provided for the continued use of the mascot design, artwork, or name of the mascot, and the winner agrees that s/he will relinquish the commercial rights to Humanode core team for copyright, trademark, promotional use, and other uses as deemed necessary by Humanode. Having said that, the creator of the mascot will forever be associated with, and recognized as the creator of the humanode conference 2023 mascot, becoming part of the Humanode lore and legend.