Registration for the Humanode Conference is live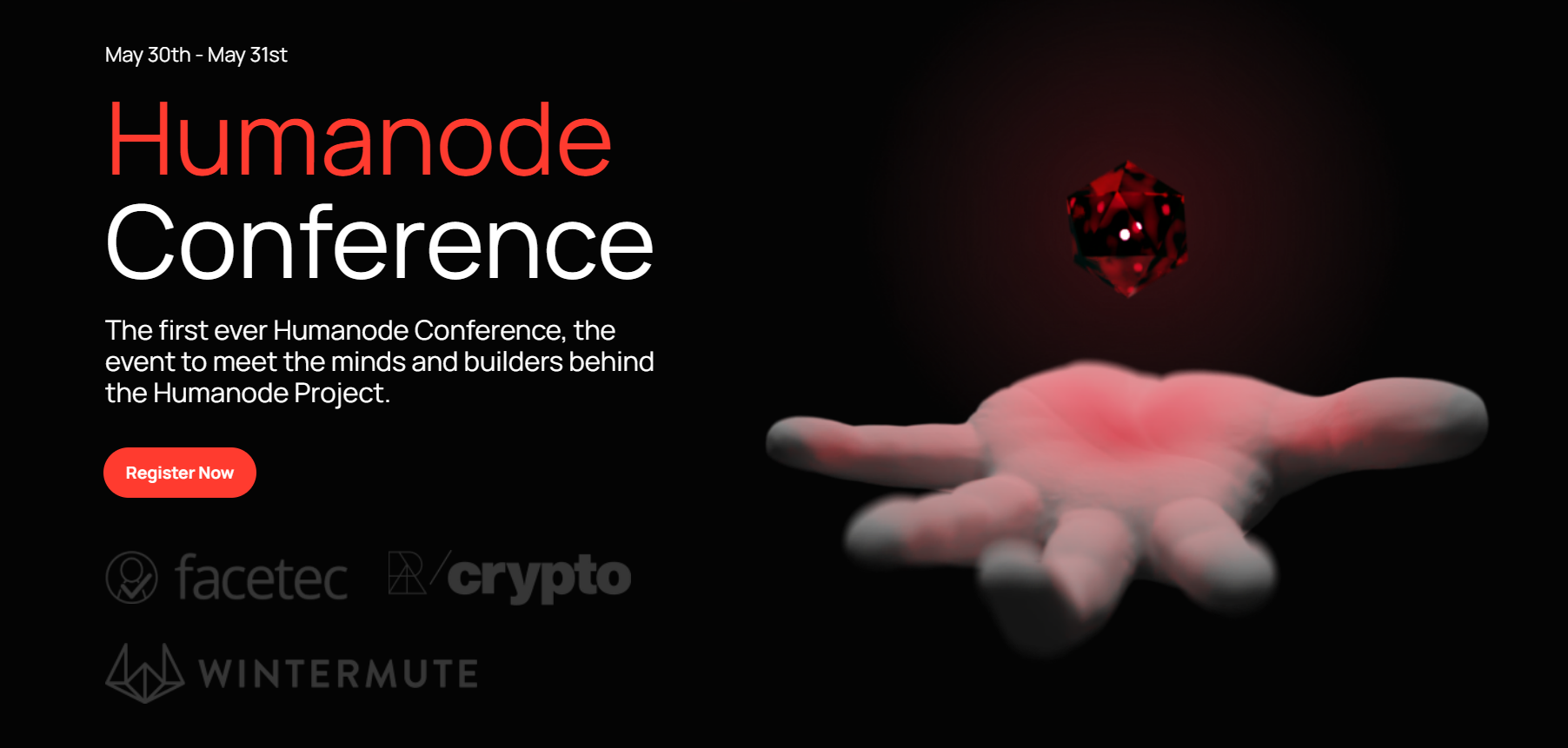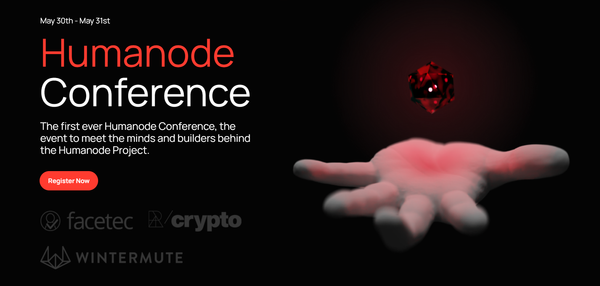 Hello, Human nodes!
We would like to invite all of you to the first-ever Humanode Conference, the event to meet the minds and builders behind the Humanode Project.
The conference is to be held online in gather.town from May 31st to June 1st.
We are planning up to 10 sessions over the course of 2 days, which will include lectures, panel discussions, games, quizzes, and fun.

We were originally hoping to meet everyone face to face, in Georgia (no, not the State, but the Country), but with the geopolitical crisis that is affecting everyone around the world (some, more directly than others... ) we have decided to hold the conference online.  Fortunately, that means you can be at home, and choose all the sessions you are interested in joining, without having to travel across the globe.
Please sign up, and get more info from the site below.

https://conference.humanode.io/
See you there!