Reward for those who participated in Option 1 on Tokensoft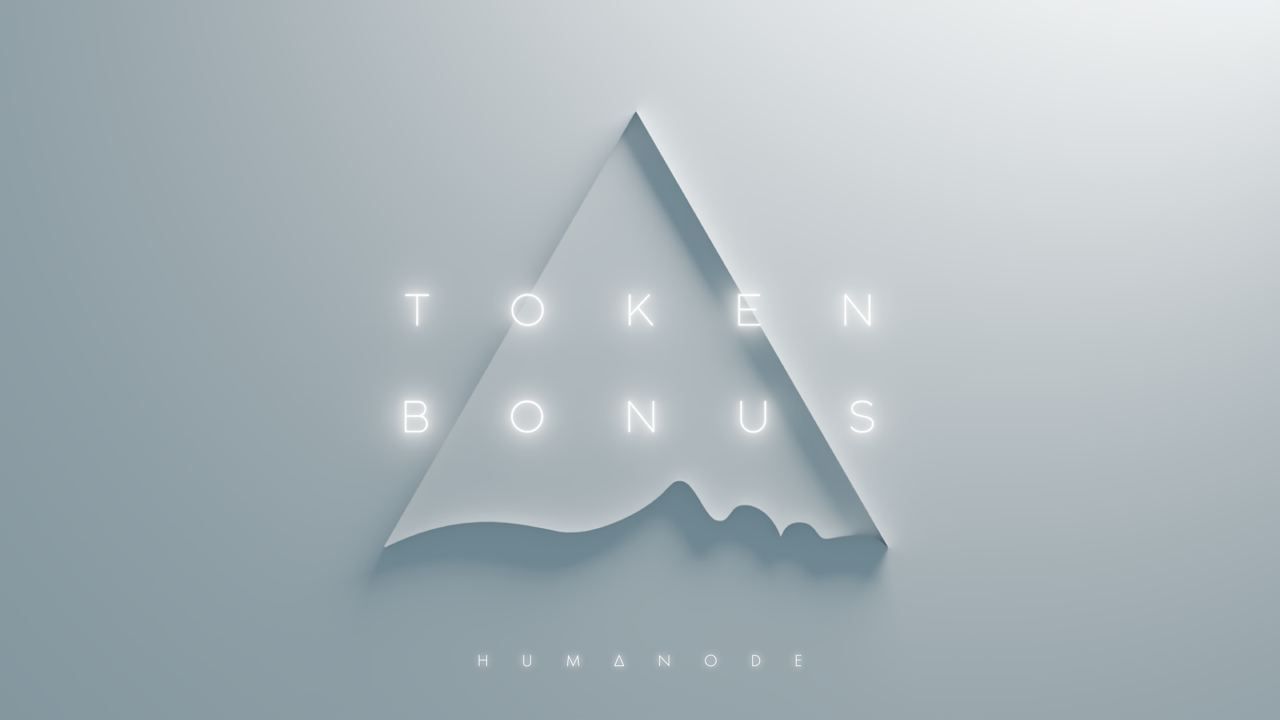 Dear human nodes!

For those who have participated in Option 1 on Tokensoft, Feb 15th of 2023 was the date when Option 2's cliff ended. As the listing hasn't occurred yet it seemed unfair to Option 1.
As we have previously mentioned, for those who have participated in Option 1, we will shortly be issuing additional token bonuses.  The amount to be rewarded is equal to 76,6% of the price difference between Option 1 and Option 2. Every Option 1 holder will receive it to the same wallet used for claiming the original HMND tokens, we will be posting the guides soon.
Option 2 and Option 3 will also be receiving a small additional bonus as some part of their tokens should have been unlocked at the TGE as well.  As the listing will occur earlier than the vesting period of the Option 2 ends, there should be a just price difference between the two.
Another good news is, although we will not be announcing the details yet, the listing date is set. It was not set before, and now it is. Agreements are signed, the market is stable, no blockers left and everything is greenlighted. The listing is imminent and right now we are in a full-throttle preparation mode.  
Please note that we are legally bound not to disclose the particular date or the platform we are listing on. We will be announcing both the date and the platform 1-2 days prior to the listing event itself.
If we could disclose that earlier - we would. The only thing we can state is that it's one of the Top 5 centralized exchanges in Web 3. There are other platforms that will also list HMND later. Once again, we apologize for the delays concerning the listing, but please understand that the delay was to make sure that the listing will be beneficial to all and goes smoothly.
In the meanwhile, please Join the Humanode Bot Basher beta test, become a verified human, and participate in several polls! The more adoption we get before the listing - the better. Thank you all for your patience, trust, and participation in this great endeavor, and please look forward to some of the exciting pieces of news that we will be sharing with you soon!
Best regards,
Humanode Core