Humanode Partners with INK Finance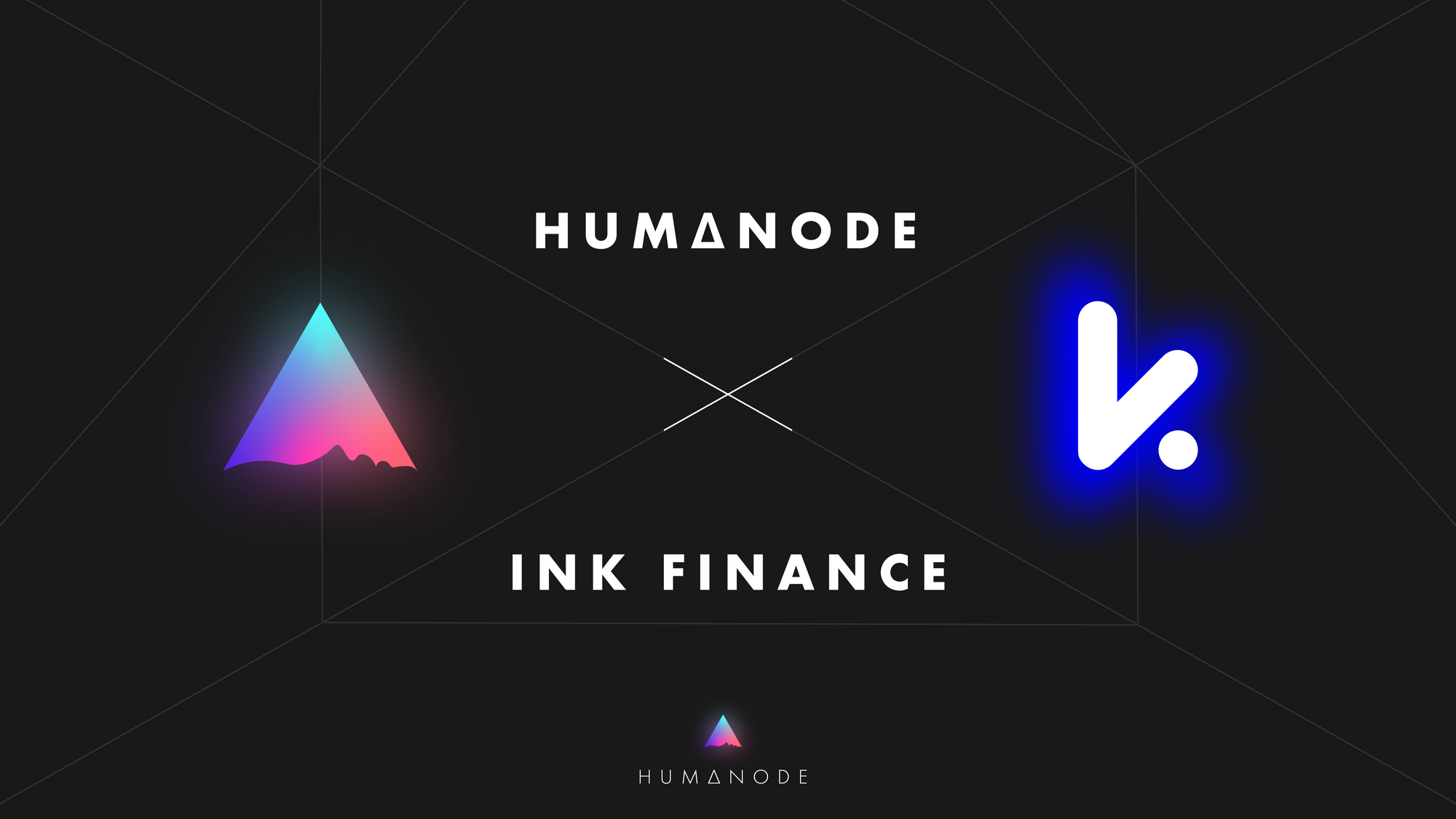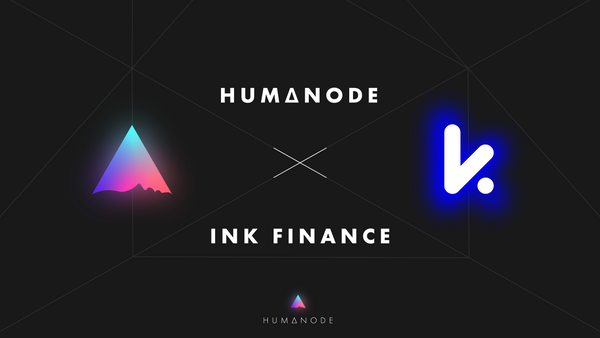 Humanode - the first-ever crypto biometrics network - is excited to announce a partnership with Ink Finance - a leading DAO governance protocol that enables businesses to easily set up and organize as DAOs across multiple blockchains. The partnership signifies the common aim of making web3 platforms secure and accessible by offering robust management tools.
Humanode has always been an advocate of making Web3 accessible to all and, specifically, our crypto-biometrics technology is aimed at delivering Sybil resistance.
Since security and credibility are major concerns for decentralized governance protocols, Ink Finance was determined to place them at the core of its framework early on. Right after the first meeting, both Ink Finance and Humanode knew they were fit to be the perfect partners.

The integration of Humanode's crypto biometrics with Ink Finance protocol will ensure:
The most strict governance integrity assuring a role-critical management structure.
Sybil resistance for any DAO in regulatory sensitive applications by adopting rigorously governed models powered by biometric technology.
The ability to provide a biometric sign-in option for members of DAOs running on INK facilities. With such a system combining security biometrics & liveness detection, you can be absolutely sure it is you, and only you, participating in your DAO's business.
A clean web3 identity: Humanode is seamlessly woven into web3, so there is no need to create or link any third-party accounts such as Google or Facebook into INK's platform.
Anonymous as a DAO User: No personal or identifiable information is shared.
Commenting on the partnership, the Founder of Humanode, Dato Kavazi, said: "Sovereignty of biometric data is a crucial part of any web 3 DAO that wants to be properly distributed. It's an honor to provide the Ink Finance ecosystems with privacy and decentralization of biometric search & matching and liveness detection to ensure the 1-human-1-vote prerogative."
With DAOs proving to be an efficient way of managing financial operations transparently and securely, Ink Finance continues to enable more and more communities and organizations to take a leap by setting up their DAOs and tapping into DeFi liquidity. The partnership with Humanode will help Ink Finance to make the DAO ecosystem secure, transparent, and Sybil resistant.
CEO/Founder of Ink Finance Tony Tang said: "Finance is built on credit, and credit is competence. Any ecosystem looking to drive its growth via financialization must first establish and demonstrate its governance competence. By adopting Humanode's technology, Ink Finance can put to rest the concern regarding integrity and ecosystem health."
While this partnership will help Ink Finance to build Sybil resistance in DAOs and eliminate any attacks whatsoever in the future, it also opens up new doors of opportunities for Humanode. We are committed to helping web3 companies operating in different domains build Sybil resistance.
This is one of the first partnerships and we are pretty much looking forward to more and more businesses realizing the power of pseudonymous crypto-biometric authentication to secure their networks.
Read Humanode Public Sales Whitelist Campaign to participate in the Public sale happening in September 2022!
About Ink Finance
A gold standard of Financial DAO governance, a financial SaaS built on blockchain, with the most comprehensive financial management tools to enable on-chain issuance, settlement, and clearing of Financial Products. It will enable the financialization of metaverse NFTs, the tapping of DeFi liquidity by investment funds, and the transformation of the Web2 finance regime to that of the Web3 era.
Website | Twitter | Telegram | Discord
About Humanode
Humanode is the first crypto-biometric network where One human = One node that brings Sybil resistance and innovative governance models to the crypto industry using biometric technology.
Discord ▲ Twitter ▲ Telegram ANN ▲ Telegram Chat ▲ Blog ▲ GitHub ▲ Youtube ▲ LinkedIn